The Wing Tsun Academy offers private training to members who attend classes, as well as, Private Training Memberships for people who wish to train solely on a 1 on 1 basis.
Regular Members choose to take Private Lessons in order to:
progress faster
learn what happen during a missed classes
receive indiviualised correction
prepare for an event such grading
Private Training Memberships are for people who:
cannot make regular class times
prefer to train on a 1 on 1 basis
are looking for the greatest progress for the least amount of time spent
The Value of Private Training
In classes the speed of teaching is determined by the group. That means for some it is too slow and for some it is too fast. Feedback is also determined by the group. On a particular day there might be feedback that is applicable to you, or not. That means, feedback that is applicable to you could be given on a day that you don't attend.
Private training allows WTA's Sifus to Individualise all explanations, drills, exercises and feedback. As a result progress from private training is significantly faster than that of group-based training.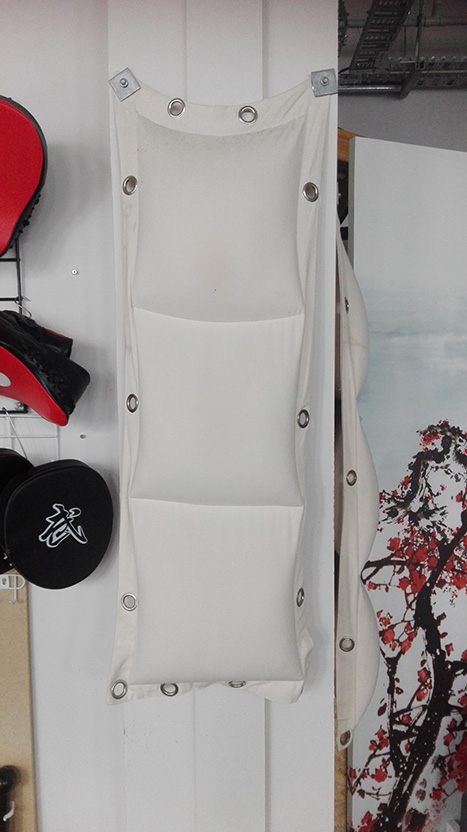 If you are interested in Private Training please fill out the contact form below and we will get back to you with more information.