The Wing Tsun Academy offers private training to members who attend classes, as well as, Private Training Memberships for people who wish to train solely on a 1 on 1 basis.
Private training allows WTA's teachers to Individualise all explanations, drills, exercises and feedback. As a result progress from private training is significantly faster than that of classes.
Regular Members choose to take Private Lessons in order to:
progress faster
learn what was taught during a missed classes
receive indiviualised correction
prepare for an event such grading
Private Training Memberships are for people who:
cannot make regular class times
prefer to train on a 1 on 1 basis
want to have their lessons tailored to their particular needs and interests
are looking for the greatest progress for the least amount of time spen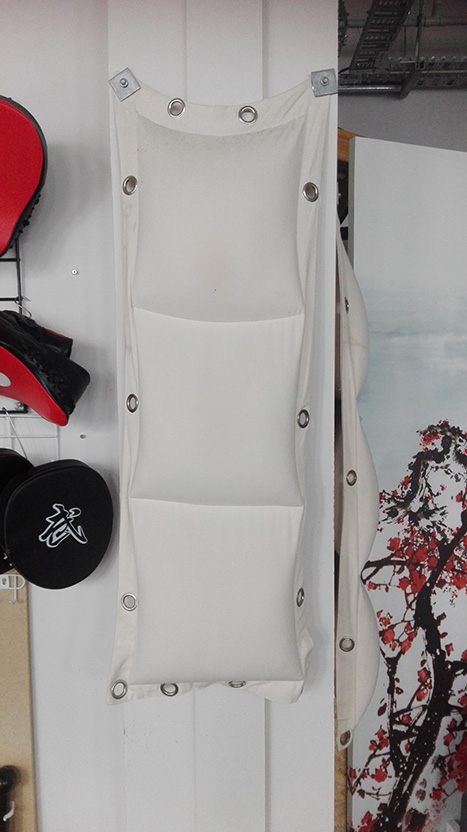 If you are interested in Private Training please fill out the contact form below and we will get back to you with more information.